Augusta Kent is an independent Insolvency Practice based in Canterbury serving clients and professionals across Kent, London and the UK.
We are the only insolvency practice in Kent to have been awarded the ACCA Quality Checked standard in recognition of the high quality advice and value of service we offer to our clients.
Augusta Kent Directors, Andrew and Sarah Hawksworth, are both licensed Insolvency Practitioners, who founded the firm in 2007 based on the principles of serving the local business and professional community with quality insolvency advice.
With combined experience of over thirty years in FMCG, business and finance industries, they have extensive expertise in all areas of individual, partnership and company insolvency strategies with a proven track record in business rescue and investigative work on behalf of clients.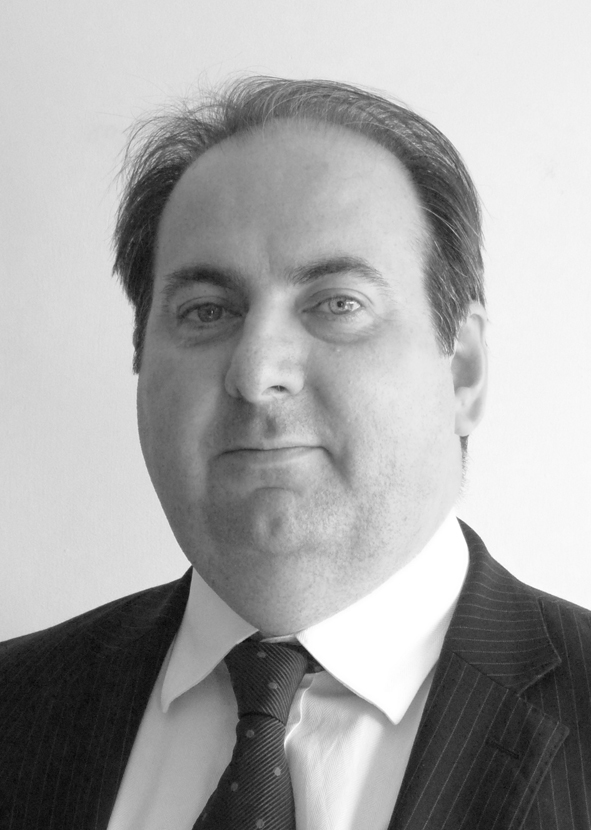 ANDREW HAWKSWORTH
Andrew Hawksworth is a Chartered Certified Accountant and licensed Insolvency Practitioner and a Fellow member of both his licensing body, the ACCA, and Association of Business Recovery Professionals.  With more than a decade of experience in the insolvency industry based in the City of London. His career, starting from a medium sized firm to managing the Insolvency Services Team at one of the largest corporate recovery practices in the UK, has resulted in a broad spectrum of experience covering all areas of insolvency and a deserved reputation for top quality service and fair advice.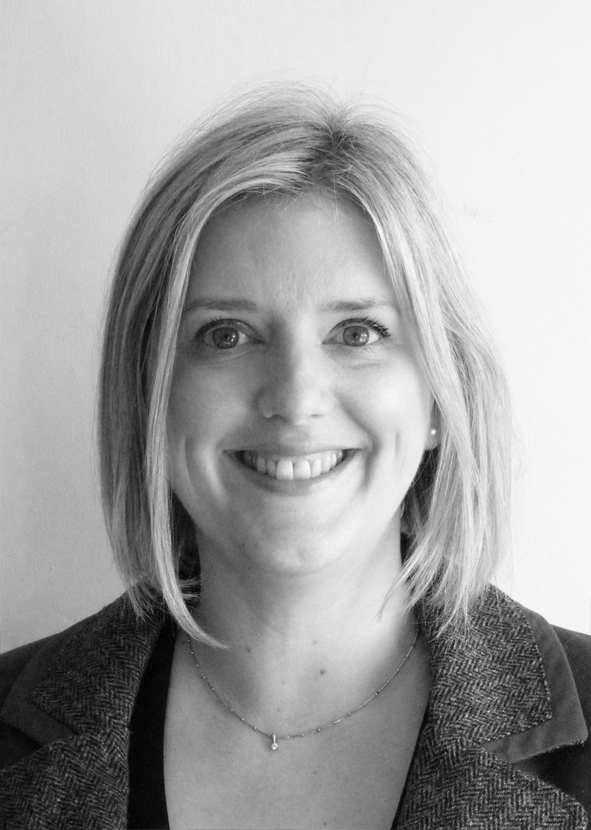 SARAH HAWKSWORTH
Sarah Hawksworth has a diverse background including over ten years in the FMCG food and beverage industry, which she most recently left at director level. Her business management expertise and professional qualifications have been gained during a career working for blue chip companies, spanning manufacturing management and packaging specialist to concept development and creative consultant. She qualified as an Insolvency Technician in 2009 and went on to qualify as an Insolvency Practitioner in 2011. She is a member of the Insolvency Practitioners Association and Association of Business Recovery Professionals.